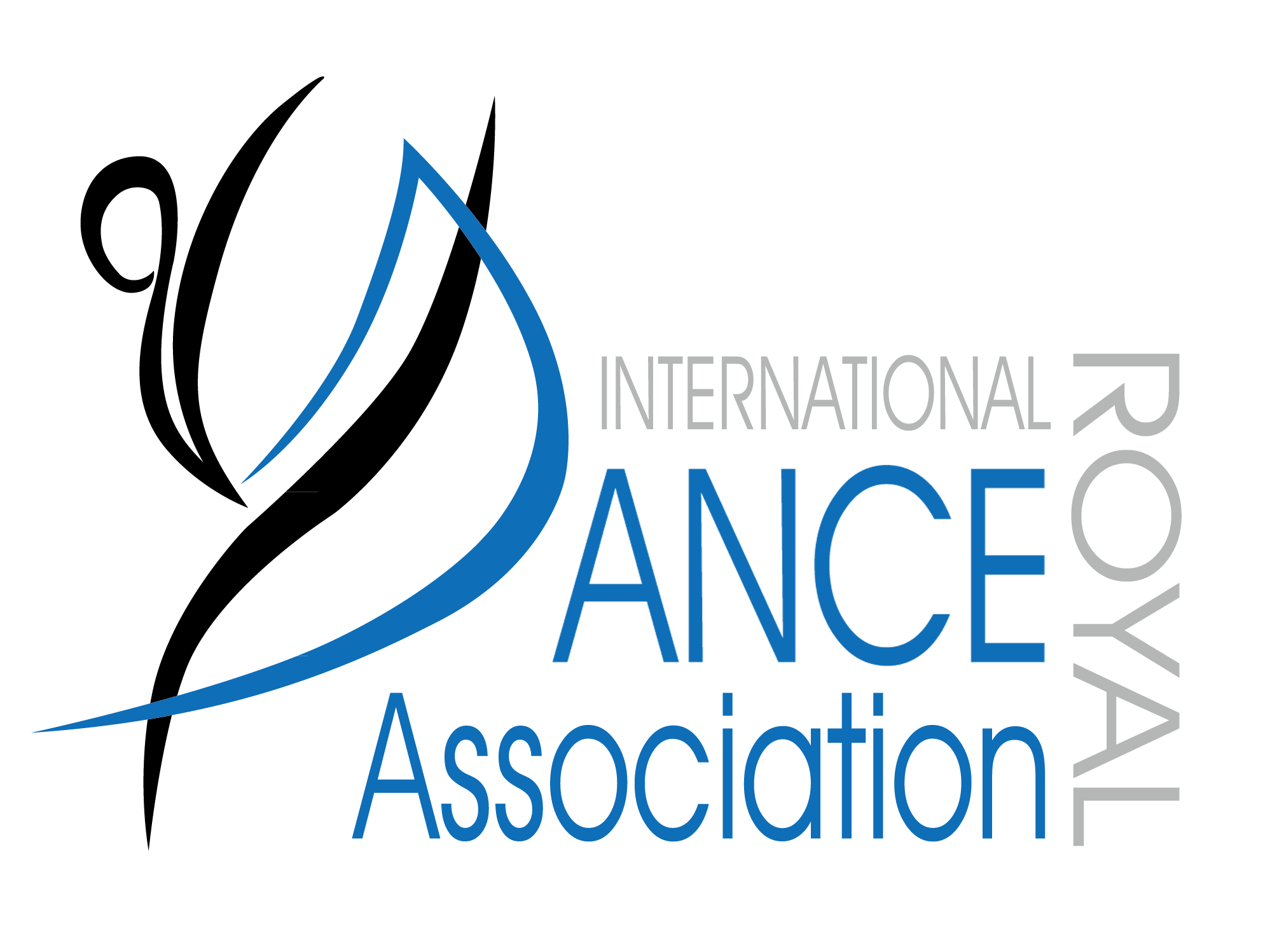 Royal International Dance Association
RIDA
RIDA began in 2012 with the intention to promote and validate culture, art and education in Italian and foreign territories. The legal seat of RIDA is situated in Rieti in the Lazio region, an ancient city in the centre of Italy, where the major part of our projects take place, including our Contest, the "Royal International Dance Competition".
In 2014 RIDA has expanded from the union with the "Beijing Dancer Culture and Art Development Co".
Additional Branch of RIDA: China, Beijing, in Fengtai district 1 saiou Technology Park 3 Building 11 Layer - CHRIDA.COM
In 2017 RIDA has opened its additional Baltic branch in Riga (Latvia).
ABOUT US
RIDA is formed by a professional and rigorously international team:
| | |
| --- | --- |
| Antonio Reali - President of RIDA | Melanija Kirillova - Vice President of RIDA |
| Chairman Fu Yingjun - Vice President of RIDA and President of "Beijing dancer culture and art development Co". | Tatjana Reali - Vice President of RIDA |
| Monica Ratti - Vice Presidente of RIDA | Talis Sils - Vice President of RIDA |
Our partners