Our Baltic Branch
Additional Baltic Branch in Latvia, Riga: Jurkalnes iela 49A
Operational Branch in Riga at Congress Palace: Krisjana Valdemara iela 5
Tel. +371 29188871
OBJECTIVES OF OUR BALTIC BRANCH
Our Baltic Branch aspires to identify and to award the talent of the young artists giving them the opportunity:
1. to participate, covering all the expenses, in the International Contest in Italy "Royal Dance Competition", in the International Contest in China "Royal Dance Grand Prix" and study at the "Beijing dancer culture and art development Co" for a period of 2-10 months;
2. sponsoring them in getting the degree in the best dance academies in China
3. offering scholarships in prestigious European dance schools and Job contracts within dance in China and in Europe.
Royal International Baltic Dance Competition
Latvia, Riga
7 - 8 April 2018
Palace of Congress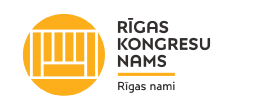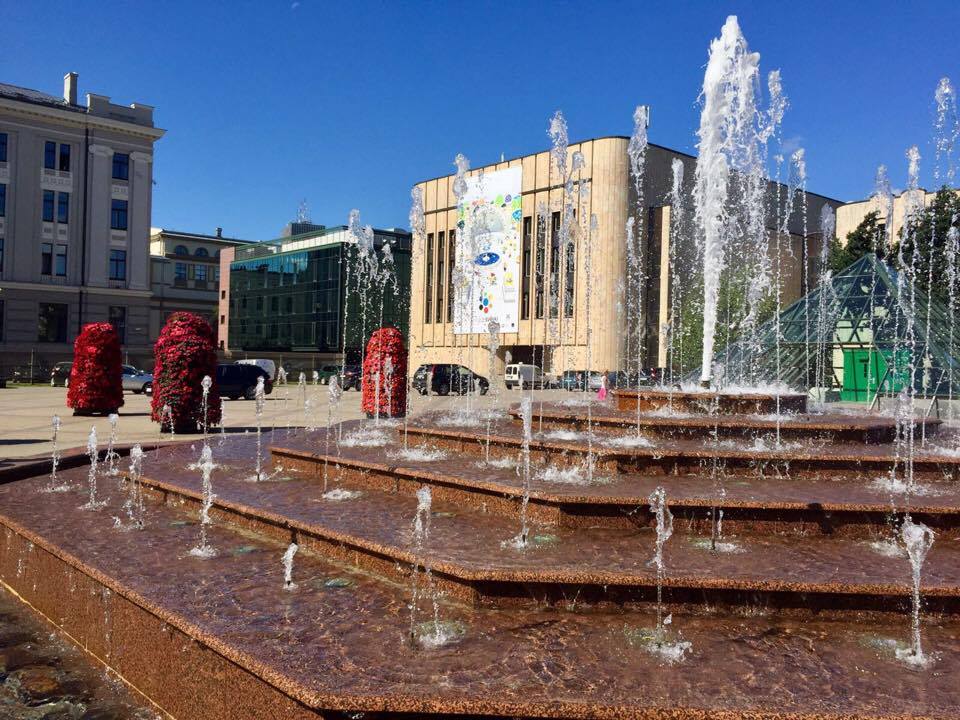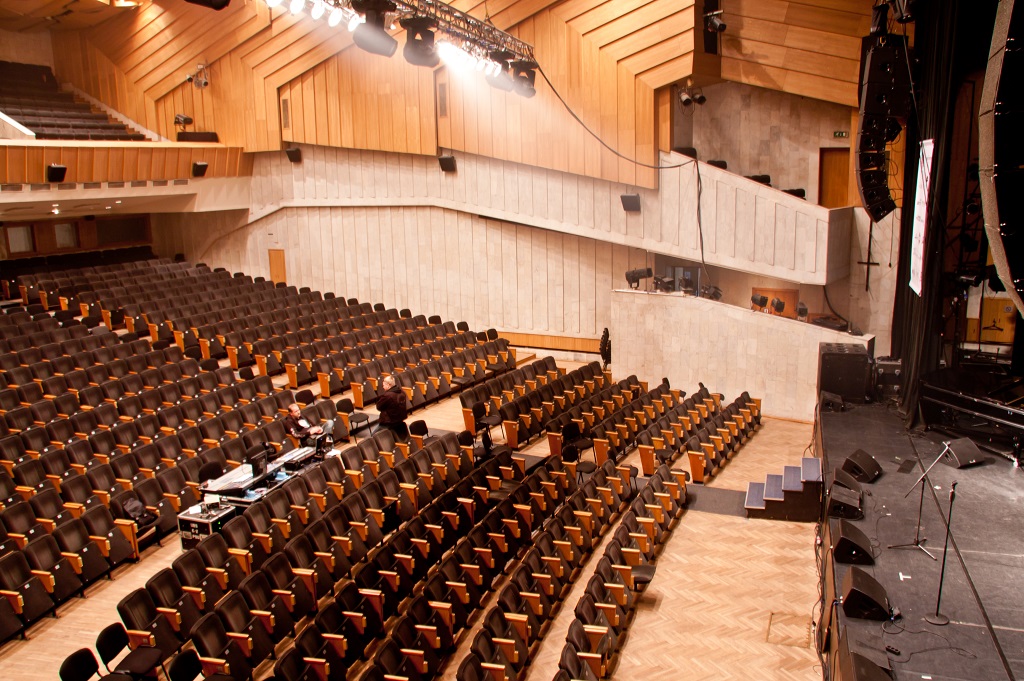 The "Royal International Baltic Dance Competition" welcomes dancers from all world, for the largest part from Baltic countries, who perform the various types of Dance. The participants can be soloists, pas de deux couples and groups, both students and artists of private or professional schools or theatres.
Here you can find the Competition rules and Regulations of the "Royal Dance Competition 2018" (PDF)
Entries are accepted now, download the Registration Form (DOC)
The Jury of the contest is formed by the best specialists in international choreography.
| | | | | |
| --- | --- | --- | --- | --- |
| | | | | |
| Alessio Vanzini | Marco Laudani | Aysha Sila | Zhang Xiaohui | Monica Ratti |